Kailash Farms Earthen Life was established by Late Shri Shadi Lal Puri, a man known for his integrity, kindness and love towards nature and developed further into an even more magnificent place by his son Mr. Deepak Kumar Puri, a renowned horticulturist.
Located in the foothills of the Shivalik range, it is an extensive farm consisting of Mango orchard, Eucalyptus plantation and Growing Peaches, Since its inception, Kailash Farms Earthen Life has a vision and a commitment to make its "KAILASH" brand synonymous with quality; at Kailash Farms Earthen Life we pride ourselves on having succeeded in achieving this objective.
We celebrate life with nature- Wake up and breathe the fresh air, hear the birds chirping and smell freshly cut grass. The tranquility of our Farm provides a wonderful experience for family and friends to relax and enjoy. It unifies amenities, uncompromising service and unforgettable experiences, in an extraordinary atmosphere of warmth and natural charm.
Come experience the Farm Life!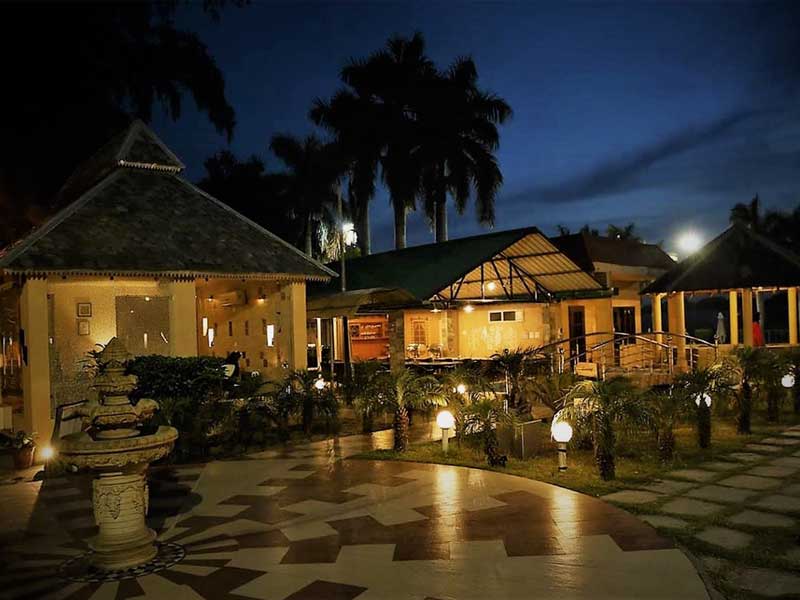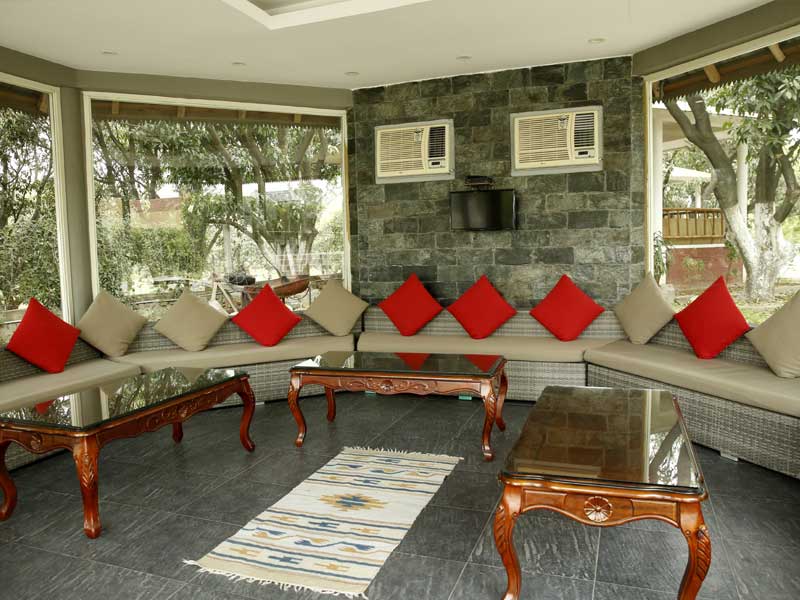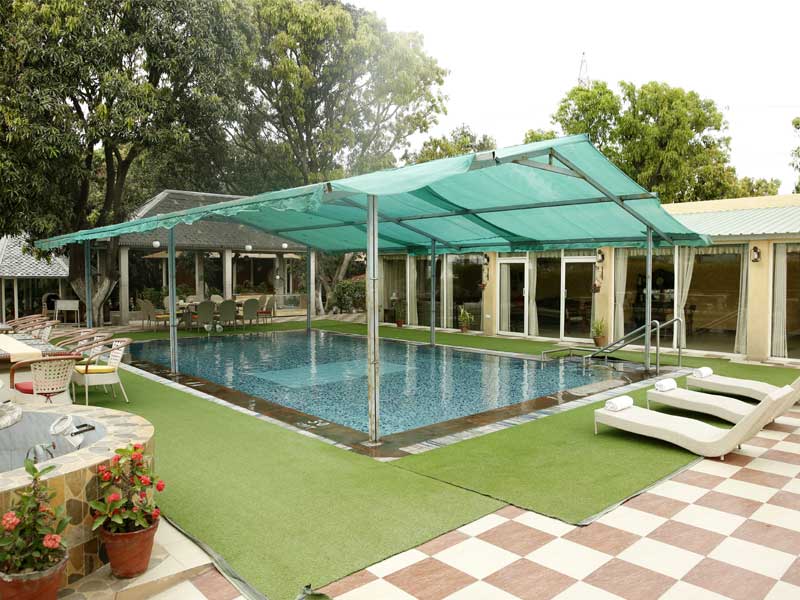 Lush Green Lawns

Accomodation

Dining

Swimming Pool

Kids Playground

Meeting Room

Tractor Ride
Tug of War

Bonfire

Cycle Ride

Fruit Plucking

Bar-be-que